Impact100 Metro Denver has identified the following focus areas as being eligible for funding during Grant Cycle 2020: Economic Opportunity and Self Sufficiency, Environmental Conservation, and Health and Wellness. 
Over the next few months, Impact100 will provide both members and non-members with the opportunity to learn more about these forces and how they impact our community. In the meantime, we thought we'd offer you a little extra credit reading.
Economic Opportunity and Self-Sufficiency:
It's incredibly expensive to live in Colorado. More and more families are unable to afford basic needs, like food, housing, transportation, and healthcare. The Self-sufficiency Standard for Colorado breaks down the actual cost of living in Metro Denver and offers insight into the steps that need to be taken to ensure all of our neighbors can afford to meet their basic needs. 
If you've got time, we'd recommend reading this entire report (it's pretty interesting stuff), but in case you don't, here are a few highlights: 
·      The government's measure of poverty does not accurately reflect what it costs a family to access their basic needs. The Self-sufficiency Standard for a family of four living in Denver County is $72,223. In contrast, the Federal Poverty Level for a family of four living in the same area is only $33,383.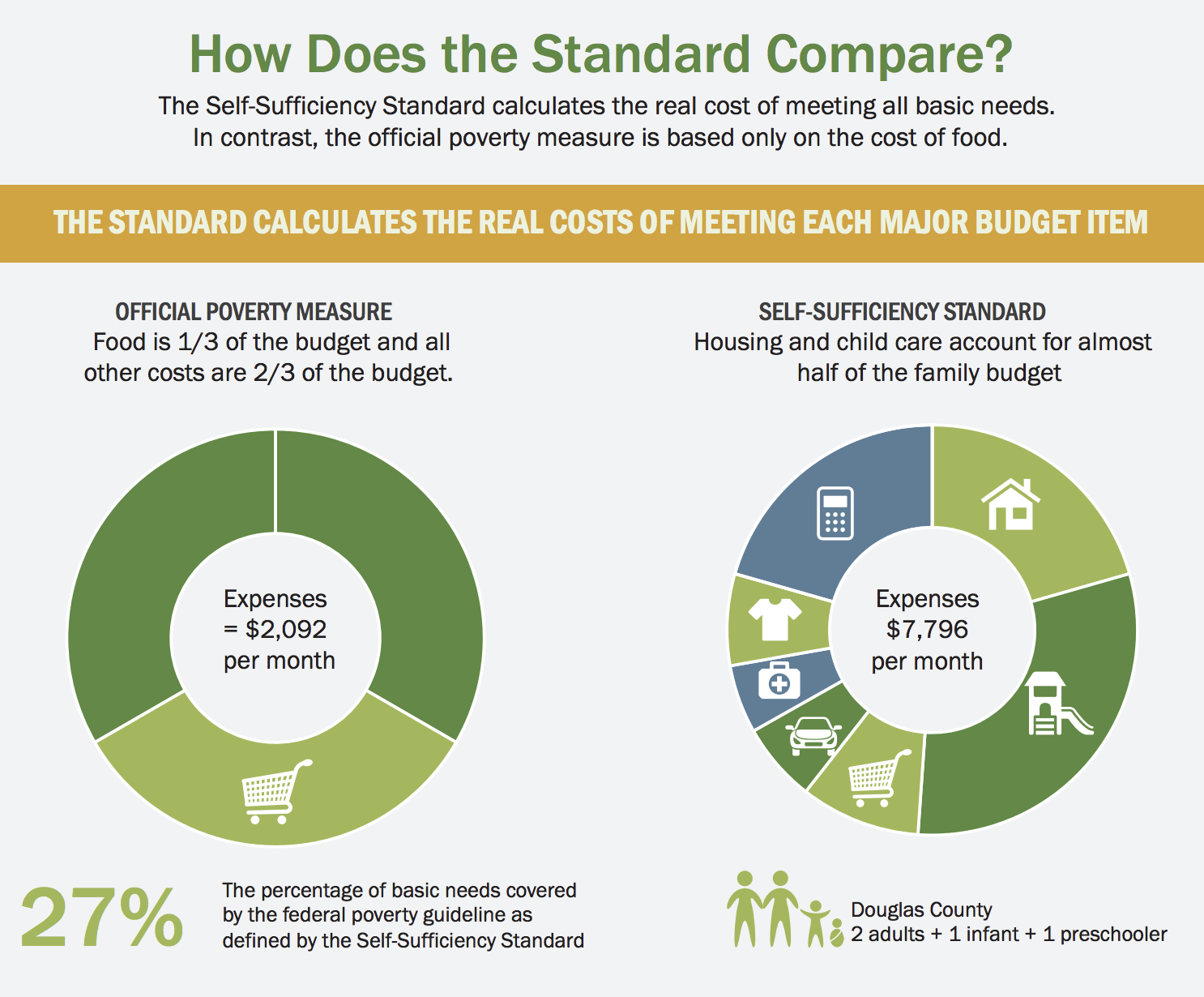 ·      More than one-fourth of households in Colorado lack adequate income and live below The Self-sufficiency standard.
·      The Self-sufficiency Wage for a single parent with two children living in Metro Denver is $31.12. Denver's minimum wage is currently $11.10. This means that a single parent would need to work 70hrs a week to meet their family's basic needs (including housing, childcare, food, health care, transportation, and miscellaneous items). 
Environmental Conservation:
Last month, the IPCC's special report on the impacts of global warming was thrust back into the spotlight after Climate activist Greta Thunberg submitted the report to Congress, in place of prepared remarks ahead of her appearance at a House hearing.
The IPCC report is long and full of sentences like "Unless otherwise specified, warming is expressed relative to the period 1850–1900, used as an approximation of pre-industrial temperatures in AR5." At the same time, there's no doubt that its findings on the threat of climate change, and its proposals surrounding sustainable development and efforts to eradicate poverty are important.
Our suggestion? Check out National Geographic's hard-to-swallow-but-easy-to-digest recap of the report. If the Cliff Notes leave you wanting more, you find the entire report, here.
Health and Wellness:
Although it was released back in 2015, The Health of Denver Report spearheaded by Denver Public Health and the Department of Public Health and Environment still offers a clear, comprehensive picture of the primary health concerns in Metro Denver.
According to the report, an estimated 70 percent of factors that influence health may be modified to improve the quality of life for Denver residents. These factors fall into three high-level categories: improving access to care, increasing healthy personal behaviors, and improving social, economic and environmental conditions. To learn more about these factors, as well as the role that prevention and integration have to play in improving community health, click here.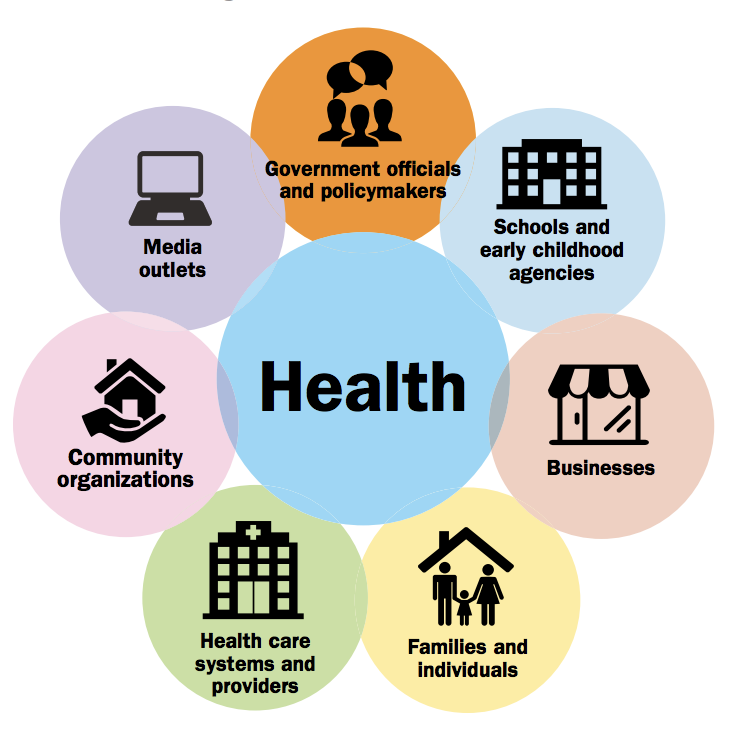 Have a resource that you think the Impact100 Metro Denver community should see? Email Sara Webster at info@impact100metrodenver.org, and we'll do our best to include it in a future newsletter.