2nd Annual Grant Awards Luncheon - June 2017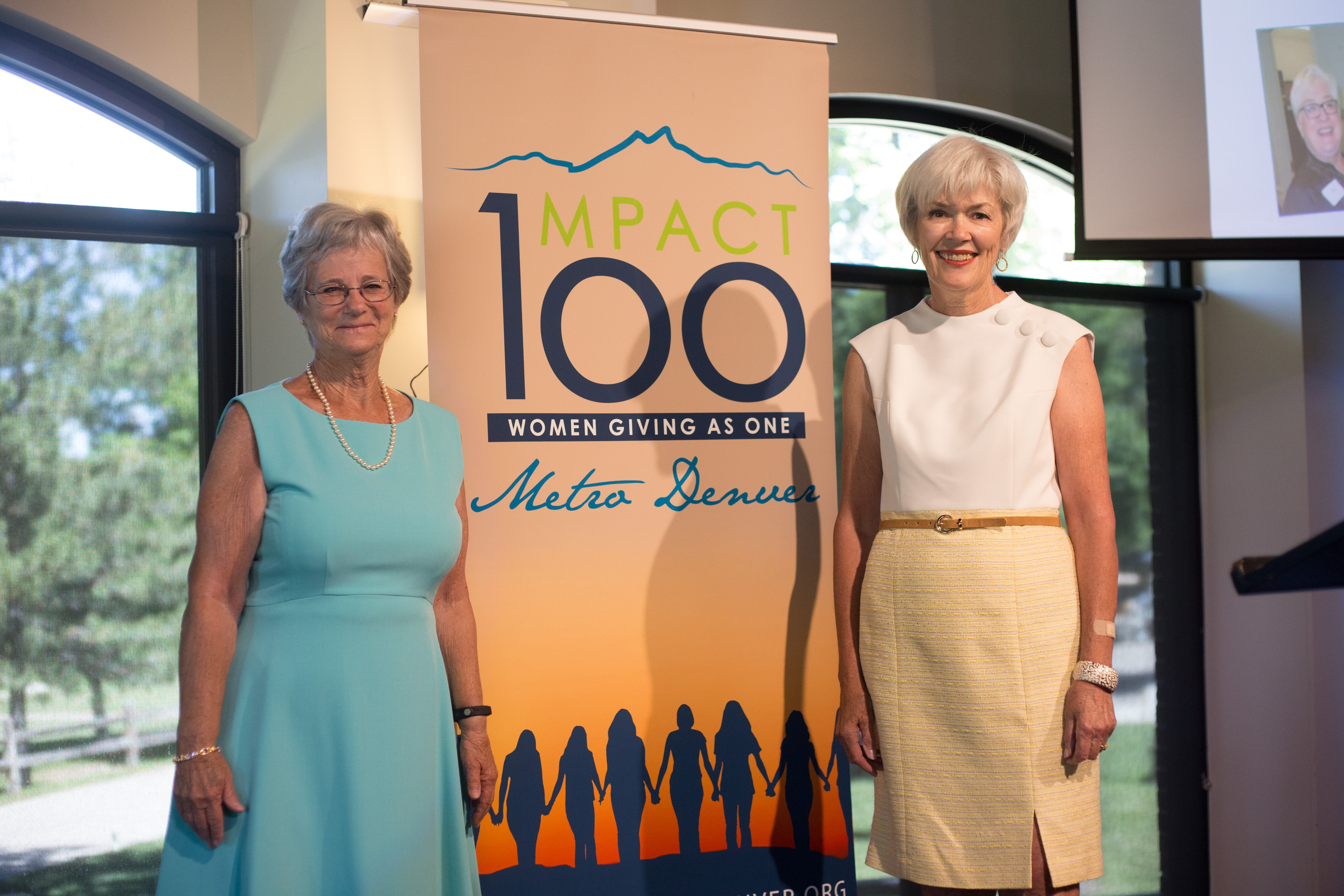 Over 110 members and community supporters gathered at the Wellshire Event Center on Wednesday, June 14th, 2017 to hear presentations from three nonprofit finalists selected through a rigorous grant review process to present their ideas to use a $100,000 grant to create transformative change in the community. 
 
Work Options for Women, a local nonprofit with a mission to help impoverished women gain the skills and confidence they need to work their way out of poverty was selected as the 2017 grantee. Members ranked the three finalists on the strength of their proposal, as well as their ability to create transformational change with the $100,000 award during their annual luncheon. Finalists, Growing Home and Florence Crittenton Services, each received a $14,000 award.